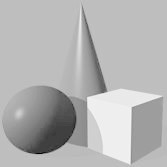 Contact Me
Are you interested in learning more about what I have to offer or would you like information about any aircraft I have for sale?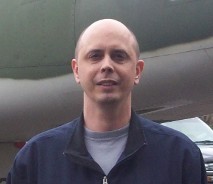 Contact: Al Boring Contact: Casey Cartusciello
Cell: (206) 304-4178 Cell: (817) 454-0690
Davinair@comcast.net Caseycart3@gmail.com
Location Coverage: Washington Location Coverage: Idaho
Contact : Tony Marinello Contact: Karen Perkins
Cell: (609) 638-5723 Cell: (405) 967-9010
sasgroup@yahoo.com KPerk770@gmail.com
Location Coverage: New York, New Jersey, Pennsylvania Location Coverage: Oklahoma
Please be sure to use form below and include your name, phone number or email address and the specific aircraft or service question. You will receive a confirmation pop-up after submitting the form and I will respond as quickly as possible.