Are you interested in learning more about what I have to offer or would you like information about any aircraft I have for sale?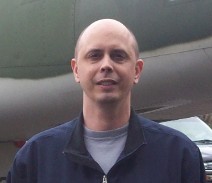 Contact Al Boring toll free at (855) 515-7097 or by using the form below.
Please be sure to include your name, phone number or email address and the specific aircraft or service question. You will receive a confirmation pop-up after submitting the form and I will respond as quickly as possible.