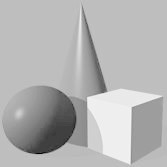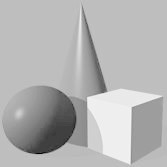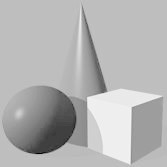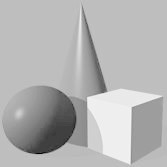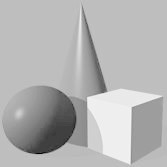 For Sale

Click Photo for More Pictures

1966 Mooney M20C $36,000.00 AFTT 5162, Lycoming O-360 TSMO 1526, King KX-155, Narco AT 150 Transponder, New seatbelts and shoulder harness, Accutrack 2 autopilot, ADS-B Compliant.

Aircraft Location: Whiteman WHP

1976 Cessna 414 $149,900.00 AFTT 10,728 Engines RAM VI TSMO 969, Propellers TSMO 969, Dual Collins VHF20, King KLN-94 GPS, Collins AP-107 Autopilot, Collins FD-108 flight director, Bendix KWX-56 Radar, Argus 5000 moving map, Shadin fuel flow, Vortex generators, De-ice boots, Electric windshield, Oxygen system, Air conditioning, Engine fire extinguishers. Aircraft Location Durango, Colorado.

2 EA DeHavilland DHC-1 Chipmunks. $50,000.00 each

N31351--Airframe-7657 hours .. Engine-1380 hours since major and471 hours since Top Overhaul .. Fabric-Complete Stits Poly-fiber system1986 (always hangered) Metal paint is DuPont Imron. Engine isGipsy Major 10MarkII

N6004A--Airframe-7844 hours .. Engine-1041 hours since major and339 hours since Top Overhaul Fabric - Complete Sits Poly-fiber system2004 (always hangered) Metal paint is DuPont Imron Engine is GipsyMajor 10MarkII.

For $100,000.00 you can buy both aircraft plus another wrecked Chipmunk and all spare parts.