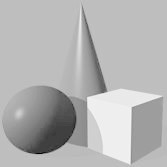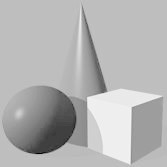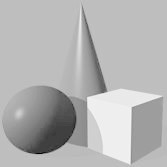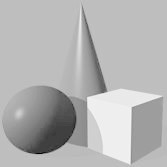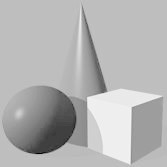 For Sale

Click Photo for More Pictures

1959 PA-24 Comanche, $94,500.00 Family owned since 1966, AFTT 3612, Factory Remanufactured Lycoming O-540 TSN 128 MT 3-blade composite propeller TSN 128, Garmin 430WAAS GPS NavCom, Aspen EFD1000, Garmin SL30 NavCom, S-Tec 30 Autopilot with Altitude Hold and GPSS, Garmin 796 panel mounted GPS moving map with XM weather, Integrated to GNS430, Avidyne TAS 600 active traffic system, Garmin GTX330ES transponder with ADS-B, Garmin 106A CDI, Garmin 340 audio panel, Ron and Jon instrument panel conversion with all flight instruments replaced 2012, EI FP5 fuel flow, Davtron clock' 406 Emergency Locator Beacon, 4-place intercom system, Dual exhaust, Light weight starter, Australian stabilizer horn eliminates AD, One piece windshield, Webco upper door latch, Bogart Aviation Battery Cables and SS battery box.

1966 Mooney M20C $38,500.00 AFTT 3434, Lycoming O-360 TSMO 1526, King KX-155, Narco AT 150 Transponder, New seatbelts and shoulder harness, Accutrack 2 autopilot, ADS-B Compliant.

Aircraft Location: Whiteman WHP

1976 Cessna 414 $149,900.00 AFTT 10,728 Engines RAM VI TSMO 969, Propellers TSMO 969, Dual Collins VHF20, King KLN-94 GPS, Collins AP-107 Autopilot, Collins FD-108 flight director, Bendix KWX-56 Radar, Argus 5000 moving map, Shadin fuel flow, Vortex generators, De-ice boots, Electric windshield, Oxygen system, Air conditioning, Engine fire extinguishers. Aircraft Location Durango, Colorado.

2 EA DeHavilland DHC-1 Chipmunks. $50,000.00 each

N31351--Airframe-7657 hours .. Engine-1380 hours since major and471 hours since Top Overhaul .. Fabric-Complete Stits Poly-fiber system1986 (always hangered) Metal paint is DuPont Imron. Engine isGipsy Major 10MarkII

N6004A--Airframe-7844 hours .. Engine-1041 hours since major and339 hours since Top Overhaul Fabric - Complete Sits Poly-fiber system2004 (always hangered) Metal paint is DuPont Imron Engine is GipsyMajor 10MarkII.

For $100,000.00 you can buy both aircraft plus another Chipmunk project and all spare parts.